Software IT & Support Services Consulting
It is our biggest responsibility for our Clients satisfaction. We provide website/app development, IT support, human capital consultancy and Accounting software for your business in easier ways. Kindly contact us for more information.
Handled by professional and highly competitive developers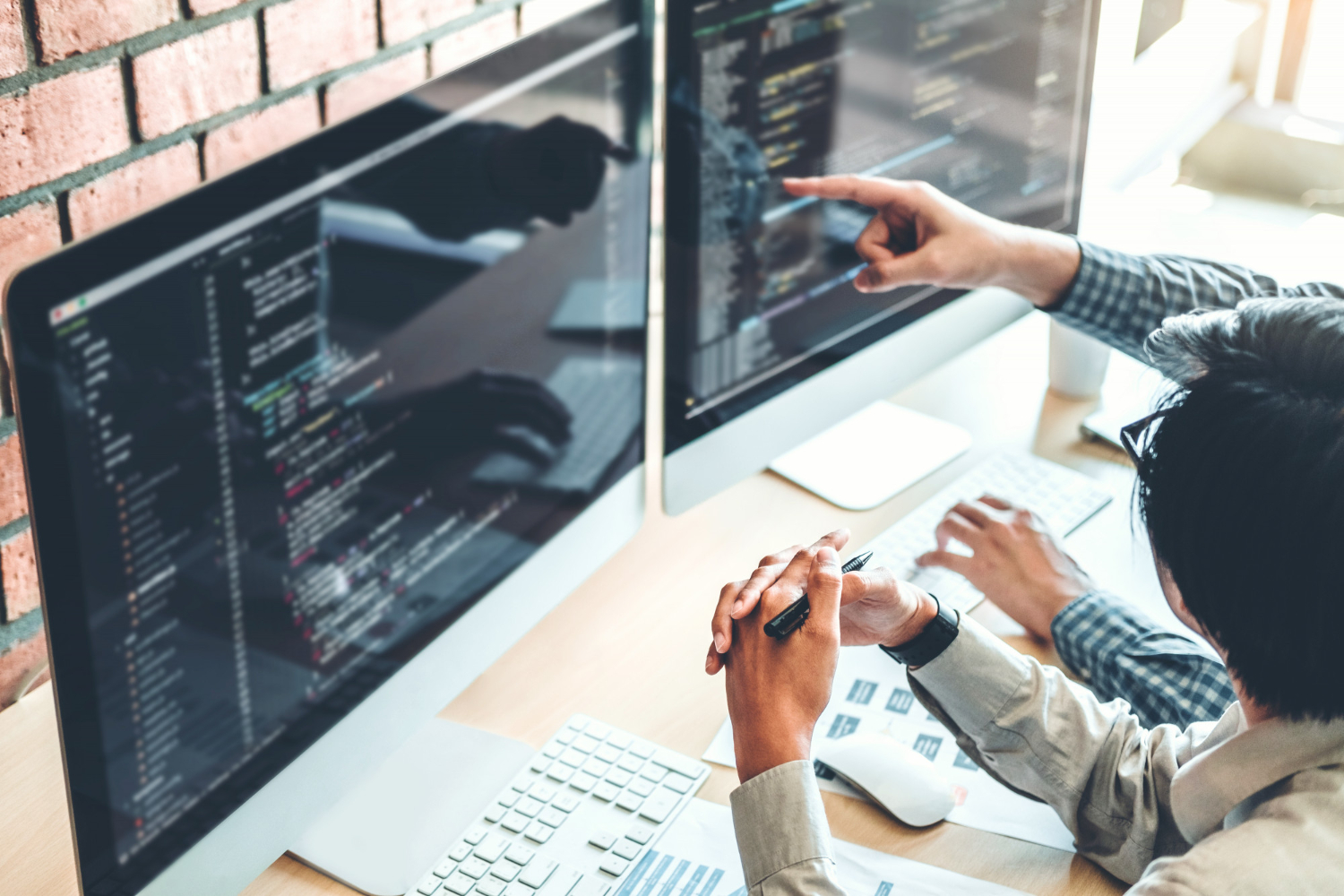 About
Us
To engage in research, development of computer software, Internet technologies and computer communications networks and systems technology development.
Handled by professional and high competitive Developers
IT Software Development and Support
We assists business which needs IT software development for their business growth. We also offers IT support services to maintain the projects.
Human Capital Consultancy
We provide Human Capital Consultancy according to your business needs. We help clients and employers foster their employee's optimal production and output.
Accounting
Software
Our Accounting Software make complex accounting tasks simple and faster, so you can spend your time where it's needed and take care of your busines.
Blog & Articles
Find IT related news here You can find Information Technology insights and latest news. We will provide continuously to readers the updated news and articles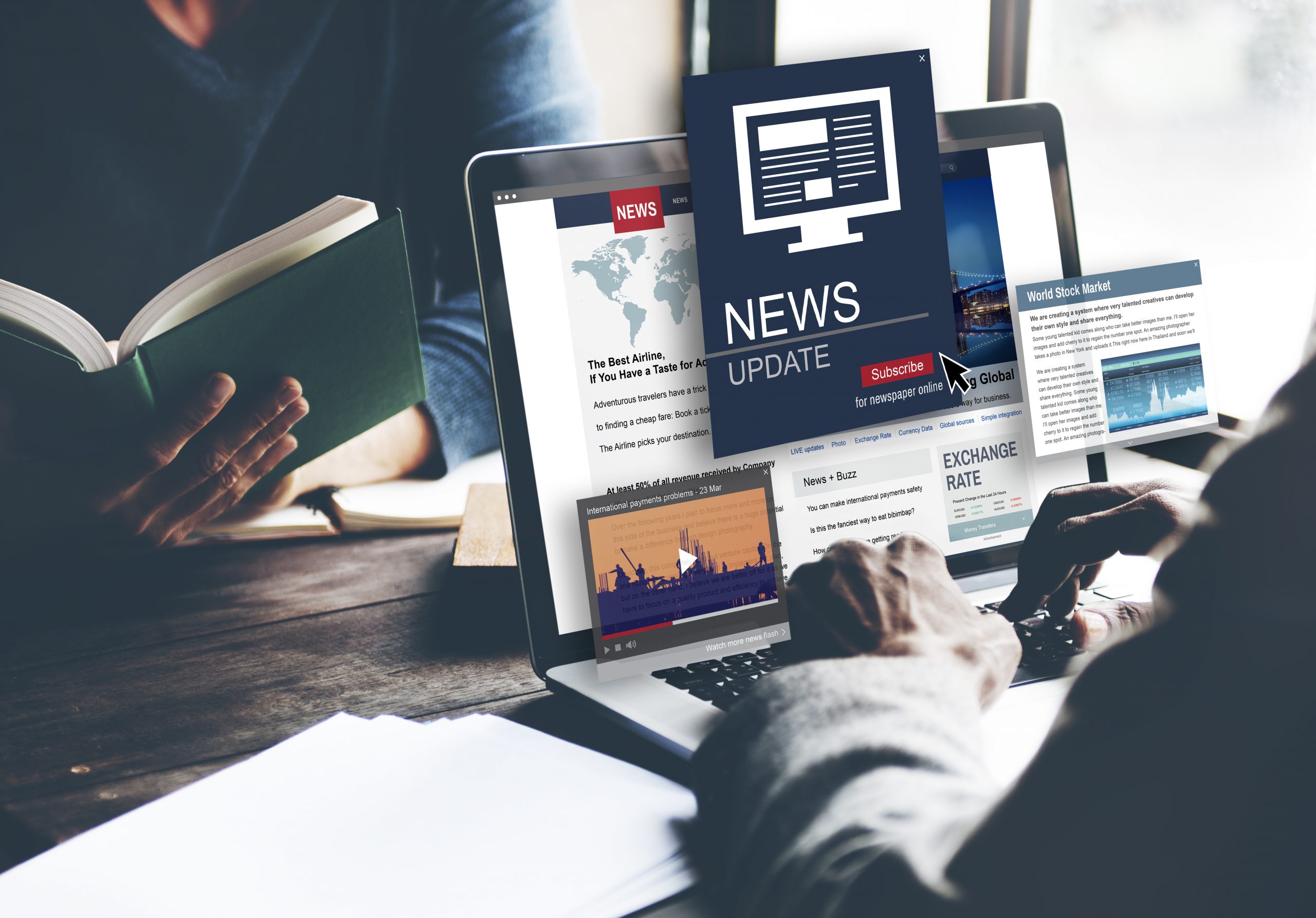 Highly trained professionals ready to provide the best treatment, be gentle and give you a pleasant experience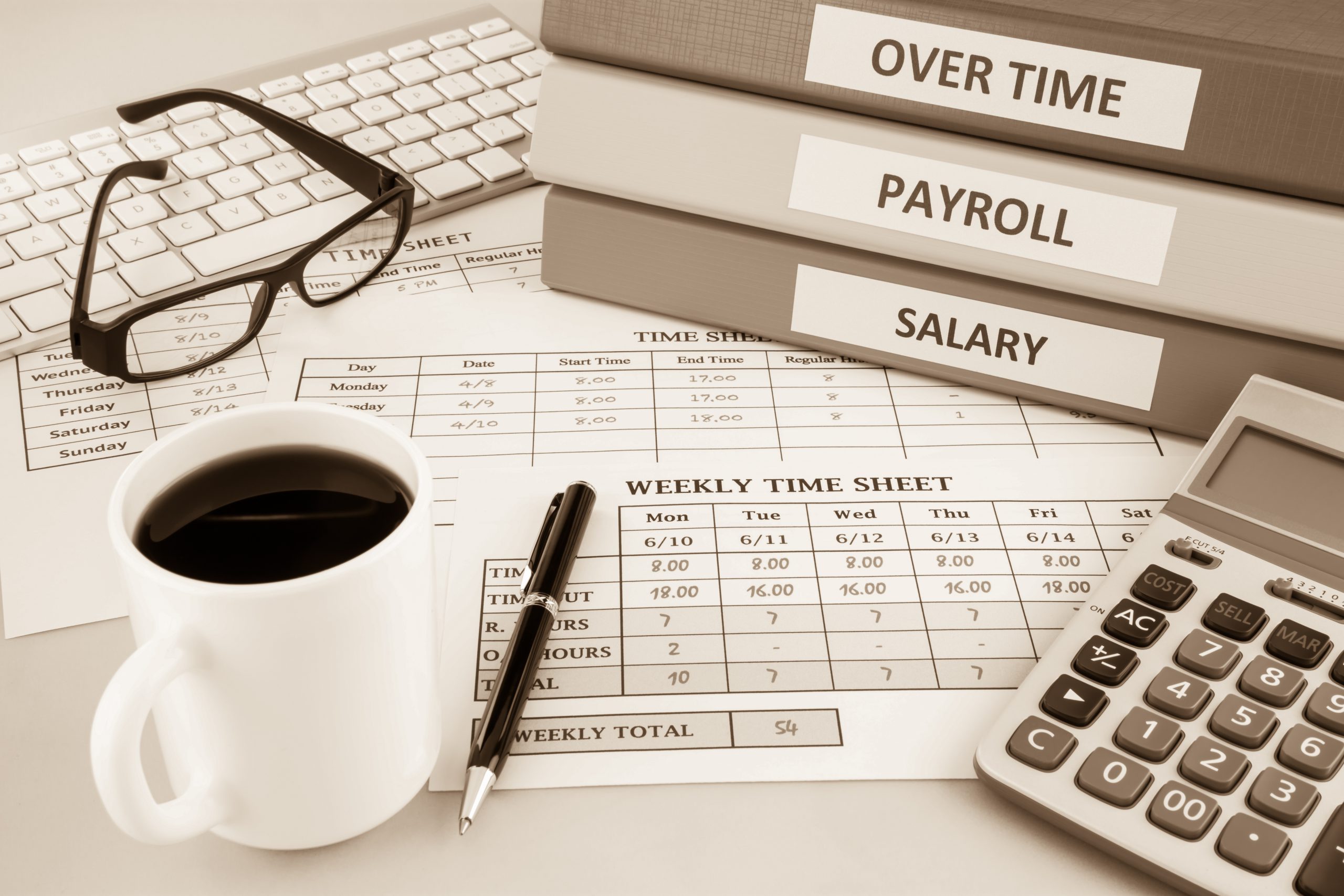 Welcome to the future of building with WordPress. The elegant description could be the support for your call to action or just an attention-catching anchor. Whatever your plan is, our theme makes it simple to combine, rearrange and customize elements as you desire.
Bookeping and Financial Reporting services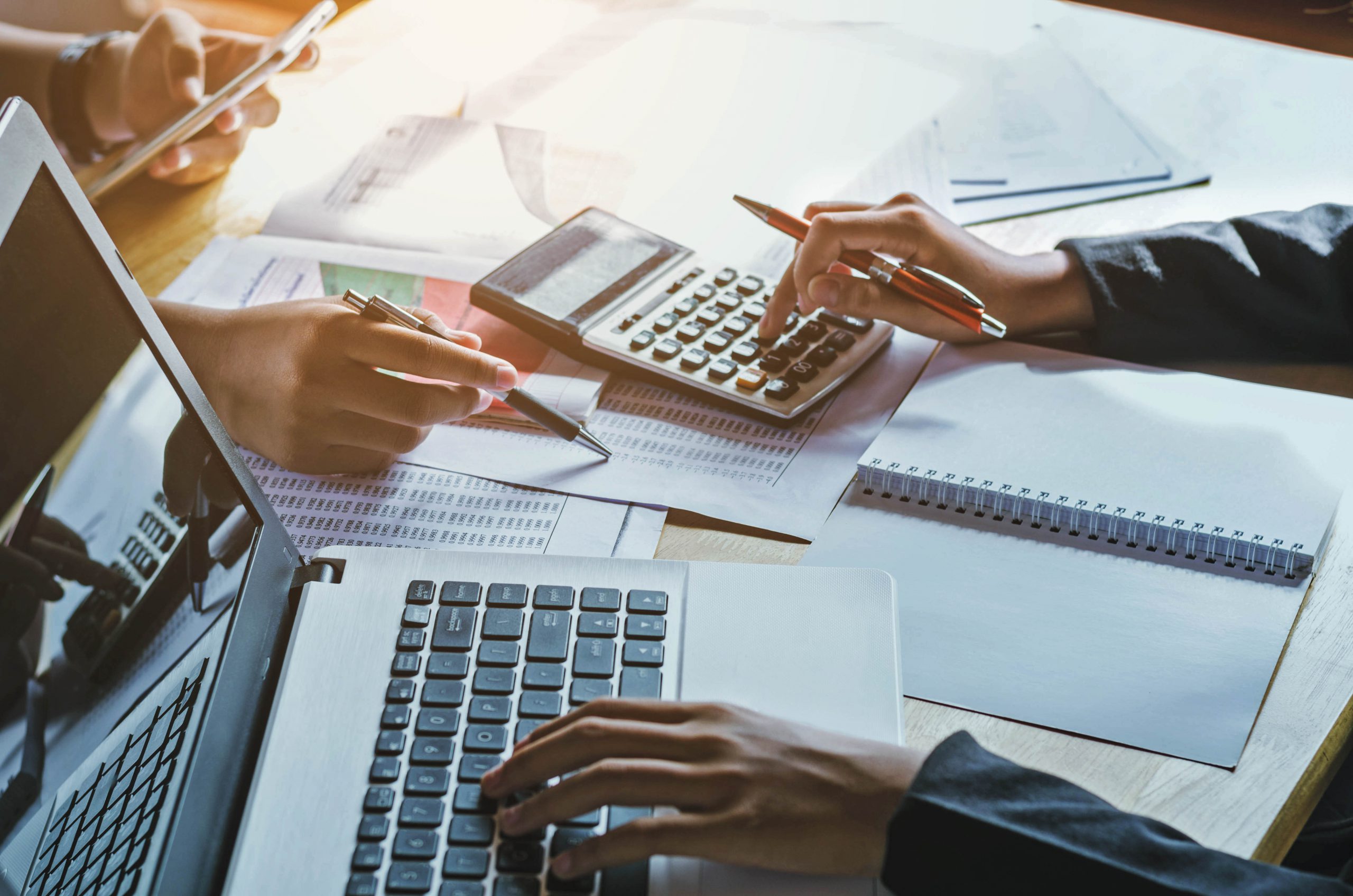 There is no doubt that Indonesian Tax Regulation is both complex and challenging. Therefore, having a Tax Advisor is very important for every business. Any misinterpretation of Tax Regulation may lead to tax issues for the company. To avoid this situation, your company will need to engage a professional tax consultant that understand the Company's needs.
As a new Data Scientist, you know that your path begins with the programming languages you need...
Best Cybersecurity trends in 2022: what to look out for The cybersecurity industry is...
Understand the strengths, weaknesses, use cases, and future directions of Google's hit programming language.
Carbon is a new programming language created by Google engineers as a successor to C++. Here's what...